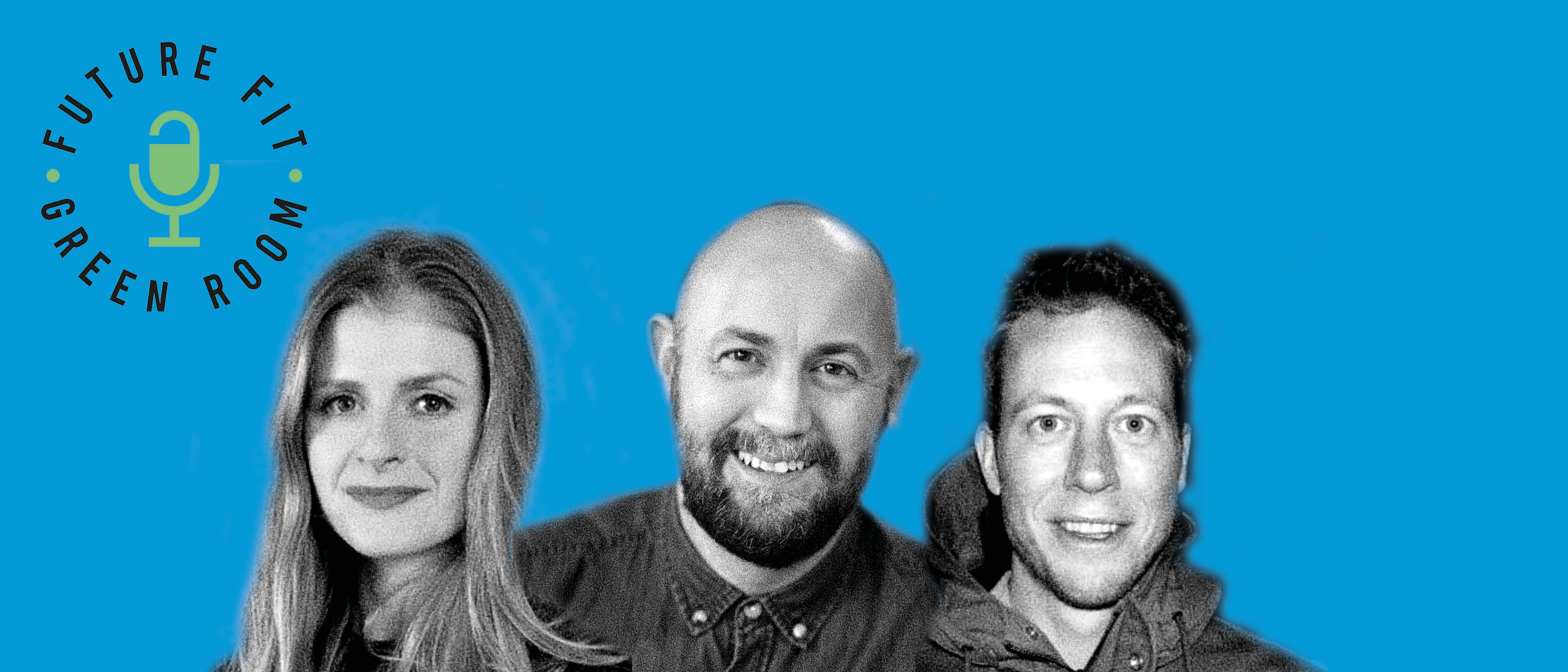 Post-corona retail:
Navigating a path into the future
With lockdowns starting to ease across many countries worldwide and stores once again opening their doors, what does this mean for physical retail and what are the learnings that will help navigate a path beyond the pandemic?
Green Room's Mike Roberts is joined by Katie Baron, Brand Engagement Director at Stylus and Worth Darling, Director of Innovation – Retail at Vans, for an in-depth conversation, discussing a range of highly pertinent topics including; how the store can still provide experience touchpoints while respecting the new concerns of engagement, and ways to ensure a new attitude to 'service' supports both the needs of the customer and also the store employees.
As new operational and engagement challenges come into full focus, this recording will provide moments of inspiration and future opportunity for brands at retail.